WILDLIFE HOSPITAL
Rescuing
injured Australian wildlife ravaged by bush fires is crucial. However, emergency reactions to the devastation are only half the battle. What happens next?
Our wildlife deserves to be treated in a
purpose built hospital.
We've travelled all across Australia and we've seen some amazing facilities.
Photo: Australia Zoo Wildlife Warriors
The wildlife hospital at Australia Zoo is incredible.
Photo: Cowrakid
So too is the one at Healesville Sanctuary.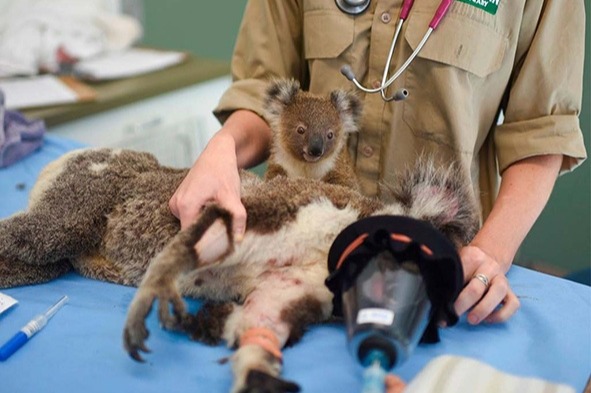 Photo: Currumbin Wildlife Sanctuary
And the one at Currumbin Wildlife Sanctuary.
The wildlife of South Australia deserves the same. We can build it.
You may remember, we purchased the 14 acre property next door to Warrawong a year ago.
No results have been found